The foundation of Praveedh Décor Pvt. Ltd. is based on three solid pillars of :
Quality
A 'no-compromise' policy when it comes to quality, is the mantra that is ingrained in our DNA. All our employees, vendors, and stakeholders work with a laser sharp focus of providing the best quality experience in products and services to our customers. This subconscious awareness about quality at every step of our supply chain has helped us carve a niche for ourselves in an otherwise undistinguishable market.
We firmly believe that quality is permanent whereas price is ephemeral.
Service
Our focus on providing quality products to our customers translates into providing a quality service to our customers. Because of our commitment, we are able to :
Provide timely execution and shipment of orders
Partner with our customers in joint product development
Conduct joint awareness and educational sessions with our customers
Provide prompt response and resolution of any customer issues
For us, business doesn't stop at making a sale, but it's the start of a relationship.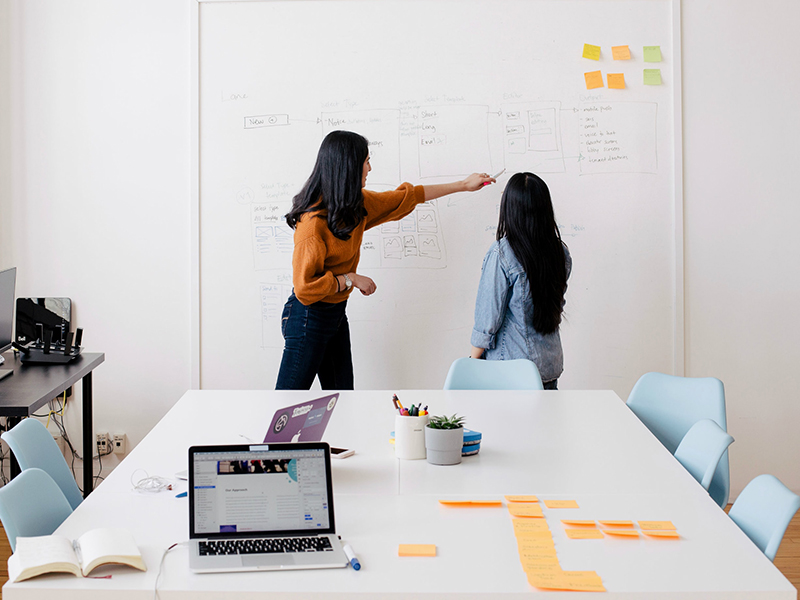 Innovation
We are always striving to provide better products, or processes to serve our customers and to do our little bit towards saving our environment. Our research team works indefatigably to:
Design new products based on changing customer preferences
Identify new environmental friendly raw materials and their application
Improve customer experience through process improvements
Innovation is the engine that keeps our business train moving.